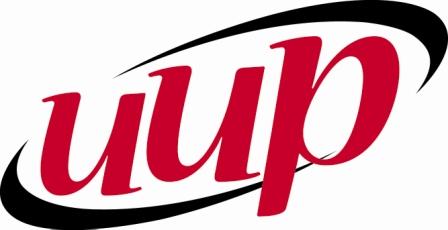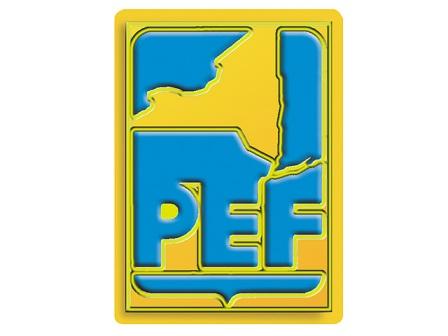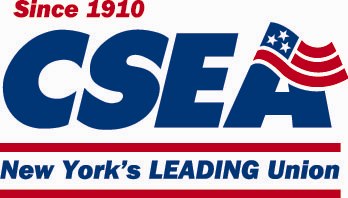 CONTACT: Denyce Duncan Lacy or Don Feldstein at (518) 640-6600 (UUP)
Darcy Wells at 518-785-1900, Ext. 274 (PEF)
David Galarza at 212-406-2156 (CSEA)
FOR IMMEDIATE RELEASE
January 11, 2012
EMBARGOED FOR RELEASE: 7:00 a.m., Wednesday, January 11, 2012
Health care providers rally to preserve services in central Brooklyn Workers send a message to investment banker Stephen Berger, his plan is not good for your health



ALBANY

–

Dozens of doctors, nurses, technicians and social workers rallied outside the Marriott Hotel at the Brooklyn Bridge at 333 Adams Street on Wednesday, January 11 to "welcome" Stephen Berger as he held a conference on his recommendations for restructuring health care in central Brooklyn.
The workers, members of the New York State Public Employees Federation (PEF), Civil Service Employees Association (CSEA) and United University Professions (UUP) sent a message to Berger that his plan is not good for the health of New Yorkers.
Investment banker Stephen Berger was behind the 2006 closure of several hospitals around the state including Victory Memorial in Brooklyn. His latest recommendations include closing the Kingsboro Psychiatric Center and closing beds at SUNY Downstate University Hospital and shifting its inpatient operations to the Long Island College Hospital campus.
"This proposal would shift services away from an area where there is a critical need for hospital beds serving the underprivileged, to an area that has a median income more than triple that of the community surrounding Downstate Hospital," said PEF Vice President Pat Baker. "Closing Kingsboro would leave the largest consumer of mental health services in the state with no local inpatient care beyond short-term stays in local general hospitals," Baker added.
The workers want the community, lawmakers and Stephen Berger to know that focusing on improving the "bottom lines" of the hospitals has real consequences on real people. The reality of the "bottom line" is that access to health care in the Brooklyn community would be limited and lead to disparate medical care.
"Mr. Berger's plan would disrupt ongoing treatment for thousands of patients in Brooklyn and cause thousands of skilled health care workers to lose their jobs," said UUP Statewide Treasurer Rowena Blackman-Stroud. "Wall Street millionaires such as Mr. Berger shouldn't be making health care and quality of life decisions for the rest of us."
"Brooklyn is being unfairly targeted by these cuts," said CSEA Metropolitan Region President Lester Crockett. "This borough has one of the most diverse populations in the state and these facilities are staffed with professionals who also live, play and worship in these communities. Even the Governor, in his recent speech, agrees that we need to maintain and create jobs. Additionally, closing these facilities would create an unfair burden for many of the families who will be unable to visit their loved ones at facilities located hours away from their homes."
UUP represents 35,000 academic and professional faculty on 29 New York state-operated campuses, including SUNY's public teaching hospitals and health science centers in Brooklyn, Long Island and Syracuse. It is an affiliate of NYSUT, the American Federation of Teachers, the National Education Association, and the AFL-CIO.
PEF represents 55,000 professional, scientific and technical employees across the state including more than 1,000 professionals at SUNY Downstate Medical Center and Kingsboro Psychiatric Center.
CSEA is New York State's Leading Union, representing nearly 300,000 employees.