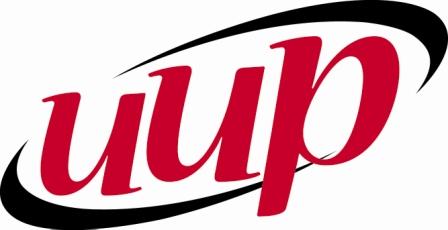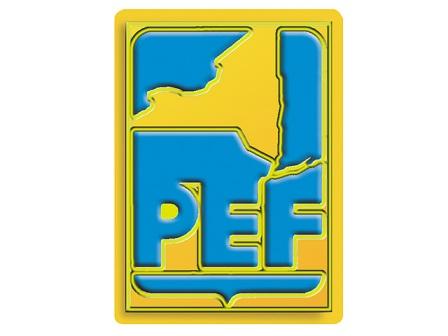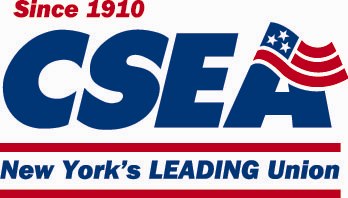 CONTACT: Denyce Duncan Lacy or Don Feldstein at (518) 640-6600 (UUP)
Jane Briggs at 518-785-1900 (PEF)
David Galarza at 212-406-2156 (CSEA)
FOR IMMEDIATE RELEASE
August 8, 2012
Union members protest imminent job cuts at SUNY Downstate Medical



BROOKLYN

–

Warning that a major round of job cuts is imminent at SUNY Downstate Medical Center in Brooklyn, hundreds of Downstate workers from three labor unions rallied outside the medical center calling for a stop to the job reductions. Members of United University Professions (UUP), the Public Employees Federation (PEF) and the Civil Service Employees Association (CSEA) demonstrated to emphasize the dire consequences that would stem from a new wave of significant job cuts.
"Downstate is a beacon in Brooklyn for hundreds of thousands of Brooklynites who rely on the hospital for vital health care services," said UUP Downstate Chapter President Rowena Blackman-Stroud. "These job reductions would weaken Downstate's ability to care for the community, put thousands out of work and shake Brooklyn's weak economy to its core. These job cuts must be stopped."
Citing the ongoing audit that the state comptroller is conducting on Downstate's finances, Blackman-Stroud said it would be "irresponsible and incomprehensible" to proceed with job cuts before the audit is completed.
Dozens of workers at Downstate already received notices their jobs were being eliminated.
"We stand in support of our brothers and sisters of UUP and CSEA to prevent further layoffs which would endanger medical services to the 400,000 patients that Downstate annually serves," said PEF Division 198 Council Leader Don Morgenstern. "Downstate Hospital is vital to Central Brooklyn and its closure or downsizing would endanger the lives of hundreds of thousands of local residents."
"SUNY Downstate is a vital health care institution in the heart of Brooklyn," said Lester Crockett, president of the CSEA Metropolitan Region. "We join our brothers and sisters in UUP and PEF in fighting to protect our jobs and all the important services its well trained and professional staff provides. They are already doing much more with less and additional cuts in jobs and services will be devastating to this mostly black and Caribbean, working class community."
The unions are urging Gov. Andrew Cuomo, SUNY Chancellor Nancy Zimpher, SUNY Board of Trustees Chairman H. Carl McCall and state Health Commissioner Nirav Shah to stop any and all additional job cuts at SUNY Downstate. Brooklyn residents can send electronic letters to each official and petition the governor through a newly created UUP website at http://savejobsatsunydownstate.org.
Downstate is a major academic medical center for health education, research, and patient care—and is the only public teaching hospital in Brooklyn. It serves Brooklyn's 2.5 million residents, as well as patients from Staten Island and Queens.
UUP represents 35,000 academic and professional faculty on all state-operated SUNY campuses, including nearly 3,300 workers at Downstate Medical Center. It is an affiliate of NYSUT, the American Federation of Teachers, the National Education Association, and the AFL-CIO.
PEF is the state's largest white collar union representing 54,000 members in professional, scientific and technical positions.
CSEA is New York state's leading union, representing about 300,000 employees of the state and its counties, towns, villages, school districts, library systems, authorities and public benefit corporations. CSEA represents nearly 800 workers at SUNY Downstate.