UUP's Legislative Agenda is developed annually to reflect our advocacy priorities for that year. This agenda focuses on issues that impact our members, public higher education and the institutions and programs in SUNY. Advocacy on these issues continues throughout the year, and takes place in Albany as well as in every legislative district across New York State. Take a look at our legislative priorities below and then head over to our "Get Involved" page to see how you can join our fight!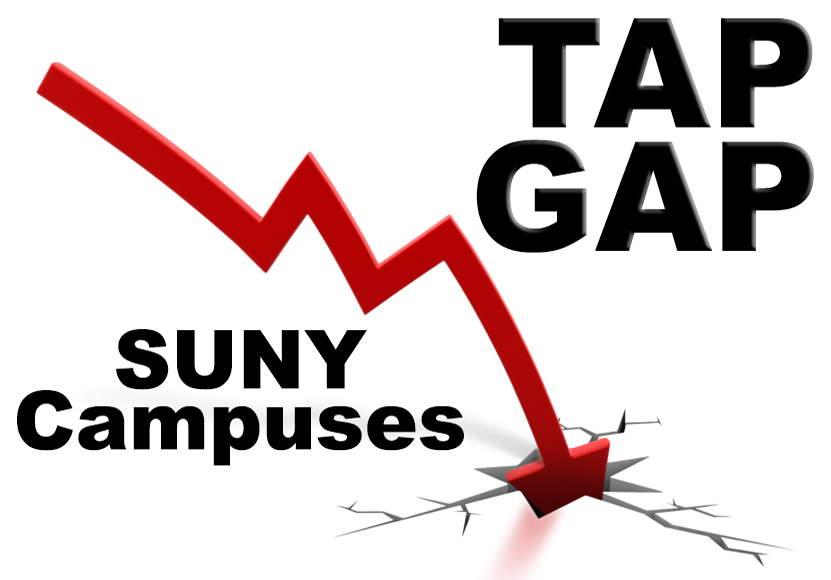 Learn more about the increasing gap between financial aid and the costs of higher education.
Contact your Legislators!
Click HERE to let them you know want to close the TAP-Gap.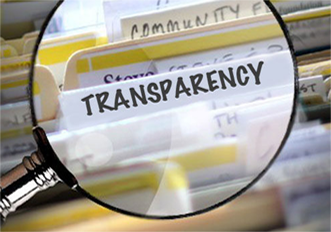 With over $2 Billion in assets, New Yorkers deserve to know how SUNY Campus Foundations are spending their money. We need to enact real transparency laws to ensure our educational dollars meet the mission of higher education.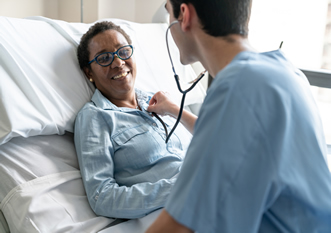 SUNY's Teaching Hospitals: Where Our Health is the Bottom Line. Rather than profit, the focus is on patient care and research.
Contact your Legislators!
Click HERE to let them know you want funding restored to SUNY's state hospitals.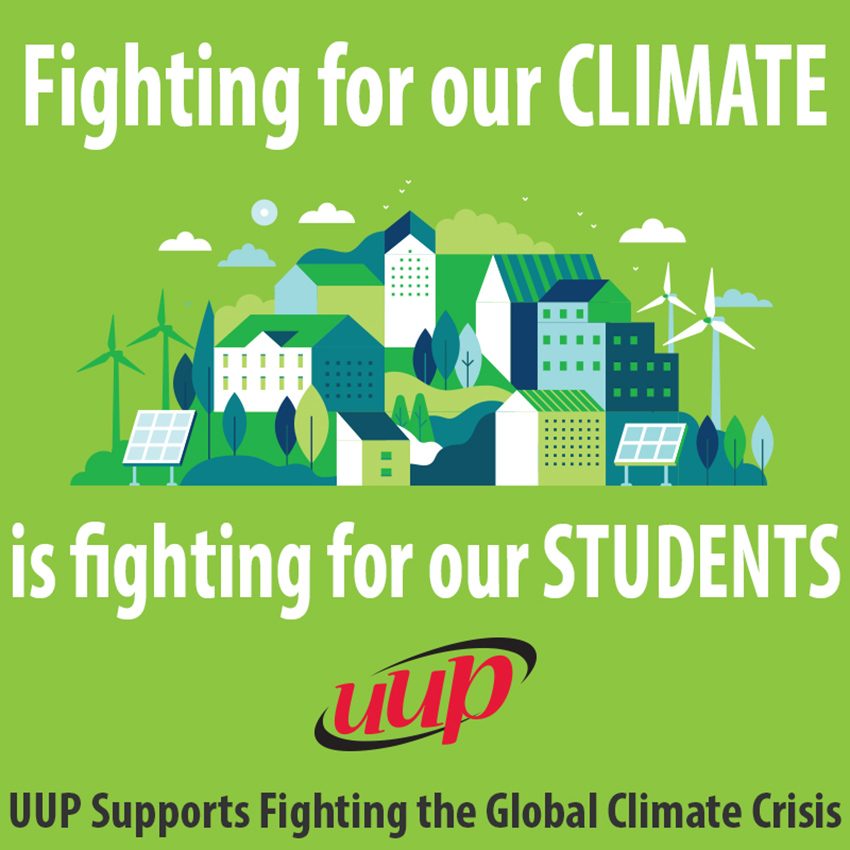 The time for action is now. We must act to combat the global climate crisis . UUP is advocating for SUNY and New York State to lead the way towards renewable and sustainable energy sources.