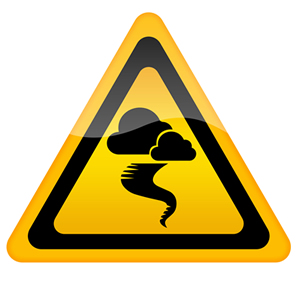 Help the victims of the tragic tornado in Oklahoma
Support our AFT sisters and brothers affected by the storm.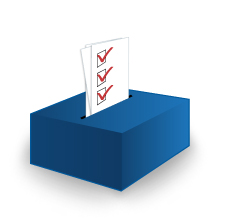 UUP MEMBERS ONLY:
TO REQUEST A BALLOT FOR CONTRACT VOTE:
(If you have not received your ballot)
Call the American Arbitration Association.

A live operator is available at: (800)529-5218 Monday-Friday, 9 a.m. to 5 p.m.

Voters can call and a packet will be sent out the same day.

The Voice
May 2013 Edition
Featured Videos
May 9 Events - SUNY Downstate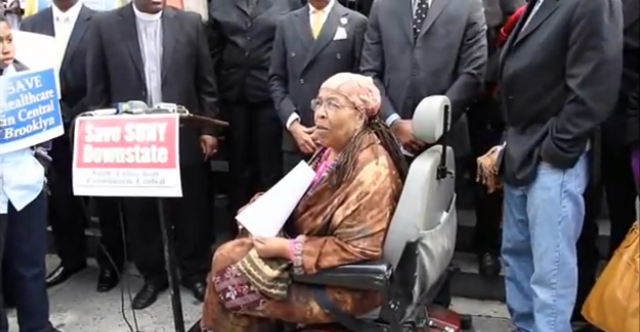 Upcoming Events
UUP Fall Delegate Assembly
October 04 - 05 , 2013
Location:
Saratoga Hilton - Saratoga, NY
View Full Calendar
Address:

Phone:

1(800) 342-4206
800 Troy Schenectady Road

Fax:

1(866) 812-9446
Latham, NY 12110

E-mail:

comment@uupmail.org

Have a question?

Select from the list below: