For our political work to be successful it is critical that legislators and their staff see that we are dedicated to our cause. That is why it is so important to increase our engagement in our advocacy. Our elected officials will take notice when we show up, share our stories and do the grassroots work of fighting for our issues. Our ask this year is simple – get involved and bring a friend or co-worker. Give us just a few days over the next 365 to get involved with UUP. Whether it's meeting your legislator in their district office, attending an advocacy day in Albany, or just sending a message to your legislator, your presence and your participation matters. Check out all the different ways you can get involved in UUP's advocacy efforts below!
Take Action:
Send a Letter to Congress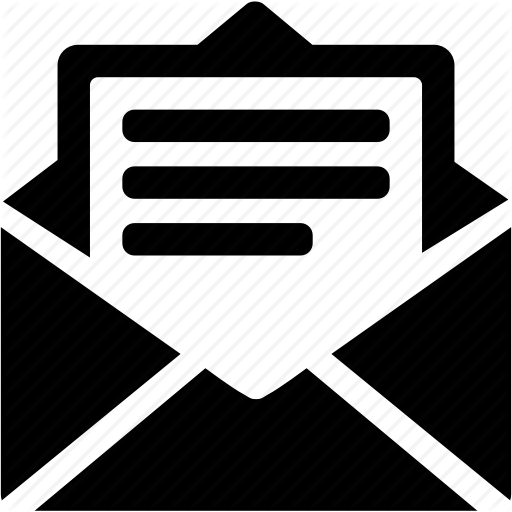 Please click here to send a letter to your member of the House of Representatives and our United States Senators. With your voice, we are advocating for Congress to pass the American Families Plan.
Take Action:
Call your Congressional Representative

Join in making calls to Congressional Members pushing for the adoption of President Biden's stimulus package. We'll provide the phone numbers and the script; you provide the energy and commitment! Members and allies can sign up for any shift, today through Friday, February 19, 2021 (multiple times available). Sign Up here . If your chapter would like to host a shift, contact UUP's Strategic Campaigns and Mobilization Coordinator, Richard Burton at rburton@uupmail.org.
Take Action:
Post on Social Media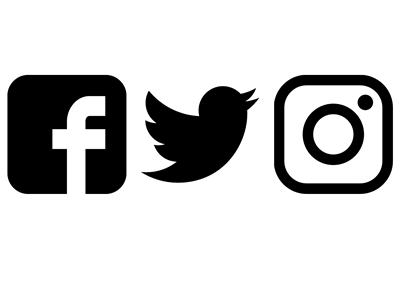 Use UUP's Social Media Tool Kit to push for the adoption of President Biden's stimulus package. The toolkit will help you post directly to elected officials and/or encourage colleagues, friends, and family to join phone banks or even send letters.
Contact Your Representative(s):
Feedback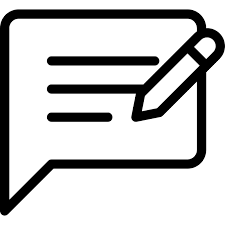 Please provide feedback regarding meetings you have had regarding UUP Advocacy here.