March 25, 2020
Tell Albany: Protect SUNY during the coronavirus crisis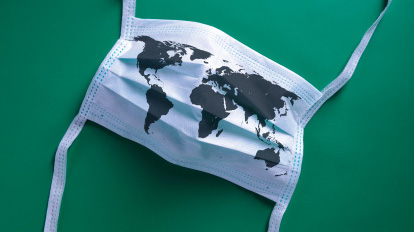 As the federal government leaves New York to fend for itself during the coronavirus crisis, the state should not—and cannot—abandon the many members of our community who attend our SUNY colleges and universities and depend upon SUNY's three public teaching hospitals.
Please click the links above or below to send e-letters - one to Gov. Cuomo, Senate Majority Leader Andrea Stewart-Cousins and Assembly Speaker Carl Heastie and a second to your state representatives - to tell Albany to protect SUNY and the state's public teaching hospitals.
To grow the economy, to advance our economic recovery and to ensure health care for every New Yorker, we must first ensure that our SUNY hospitals and campuses are fully and responsibly funded. his crisis has made the effects of underfunding our public health care and education systems woefully apparent.
Follow us on Social Media!