April 6, 2020
Sewing hope into medical masks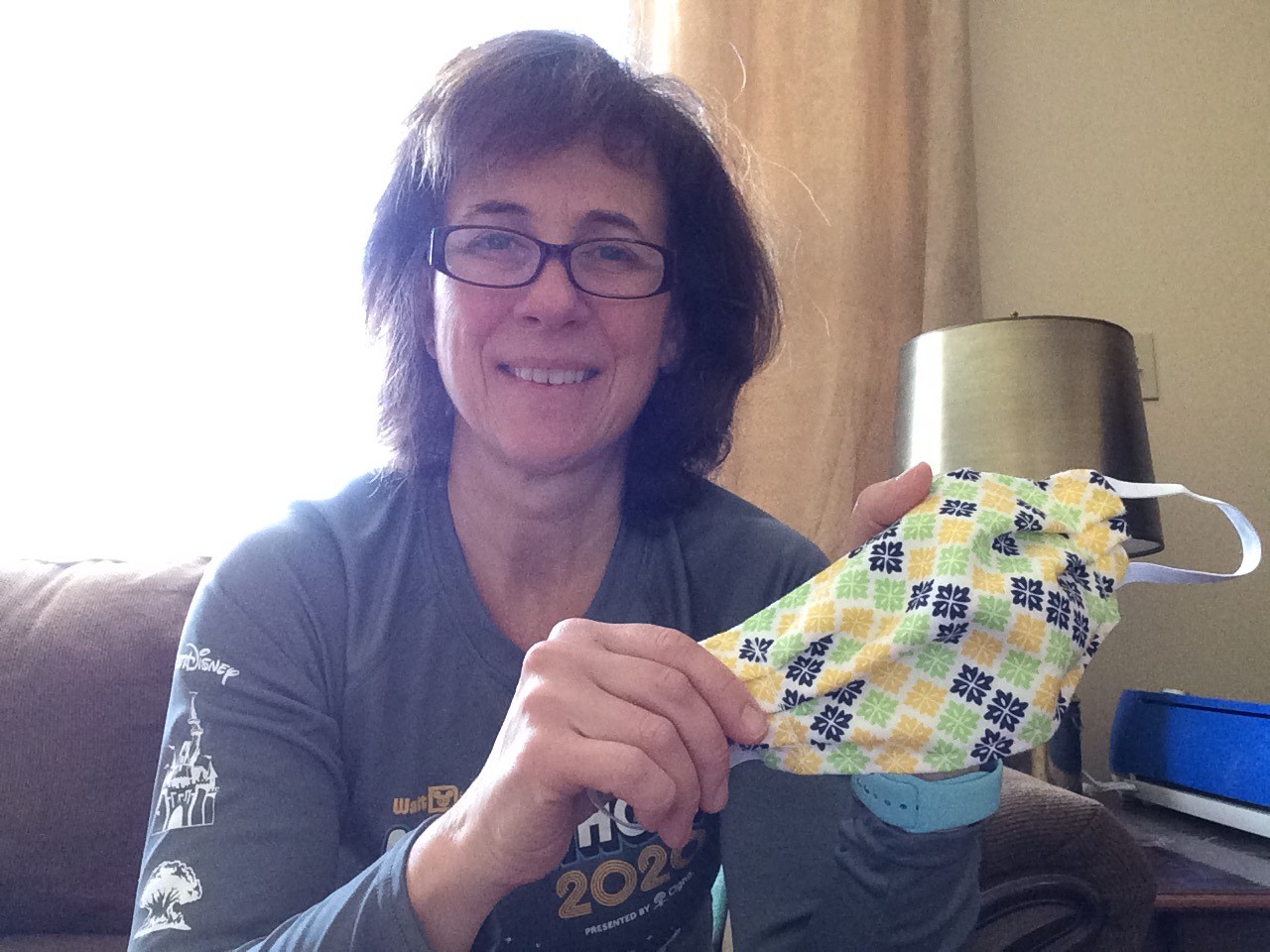 When Anita DeCianni-Brown gives one of her handmade quilts as a gift at a bridal or baby shower, she likes to think she is giving the promise of a future.
The Empire State College member, based in Saratoga Springs, has for years presented her quilts as gifts to family and friends, as well as raffle prizes for good causes.
"Especially baby showers," she said. "They know one is coming; they just don't know the design."
Now, DeCianni-Brown is sewing fabric scraps from her hobby into masks for use in the coronavirus pandemic. So far, she's produced a little more than 200 masks—cotton on the outside, flannel on the inside.
Casting a wide net with 200 masks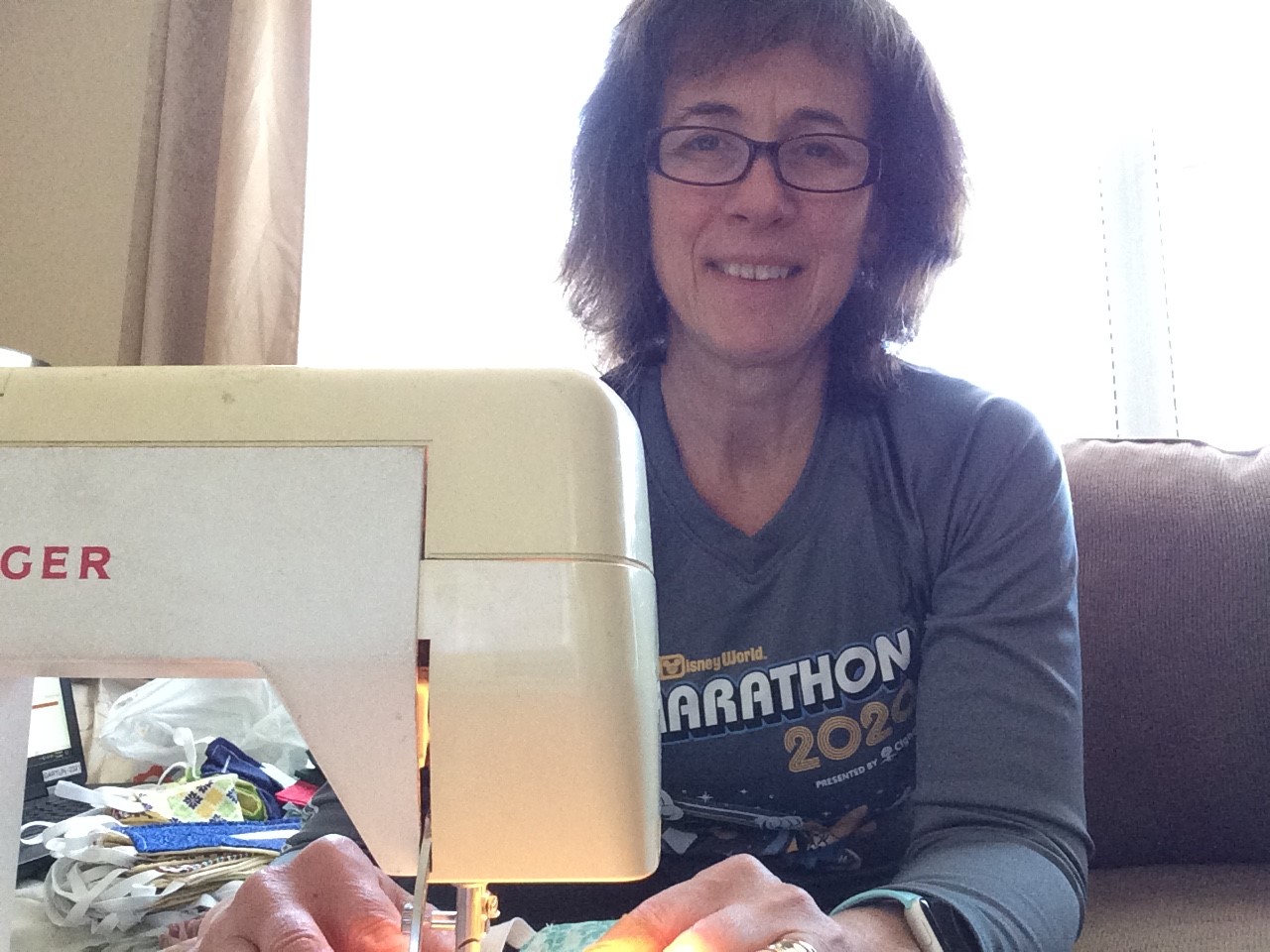 While homemade masks do not offer the protection of manufactured N95 medical masks—which a home sewer cannot duplicate—they do offer better protection than the bandanas that some health-care workers have used as a last resort.
DeCianni-Brown's masks have gone to area medical offices, to a nurse to distribute to her colleagues, to certified nursing assistants and to home health aides. Her two daughters work in health care and have distributed their mother's masks to their colleagues.
"I know 200 is not a lot when you consider the need, but it's what I can do," she explained. "At a time like this, this is the only thing that can make me feel not helpless, to focus on feeling I'm doing some good."
For this talented sewer, this effort is another way of offering a message of hope, especially when she uses a favorite piece of fabric from a past project and remembers its original purpose. A piece of pale-blue cotton sprinkled with stars that she recalls from a baby quilt she made evoked such a memory.
"I don't know why, but to me there's just a lot of hope in there," she said. "I have to have a glimmer of hope in these."
Follow us on Social Media!