May 28, 2020
UUP, Kowal recognized during AFT's Telephone Town Hall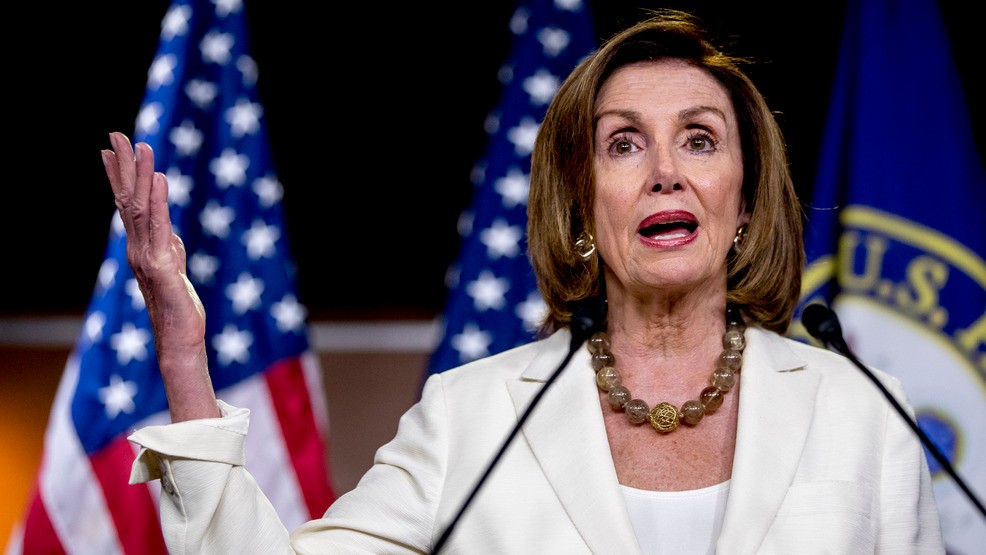 AFT shined a spotlight on UUP's good works and the union's constant support for its members during the coronavirus pandemic, at a May 26 Telephone Town Hall that drew nearly 30,000 participants, including House Speaker Nancy Pelosi and New Jersey Gov. Phil Murphy.
UUP President Fred Kowal, an AFT vice president and chair of AFT's Higher Education Program and Policy Council, was one of a select number of union leaders tapped by AFT President Randi Weingarten to speak about their efforts to aid members, especially those on the front lines of the pandemic.
Kowal told Pelosi, Murphy and listeners on the call about UUP's actions, which included purchasing 100,000 medical isolation gowns and thousands of N95 respirator masks and Nitrile gloves for members at SUNY's three public teaching hospitals, as well as for UUP-represented doctors and medical staff at Buffalo community hospitals.
UUP represents about 15,000 members at Stony Brook University Hospital in Stony Brook, Upstate Medical University in Syracuse and Downstate Health Sciences University in Brooklyn—the latter of which was designated as a COVID-19-only hospital by the governor in March.
"The only way our members could get PPE was with the union buying them," Kowal said.
UUP was instrumental in helping deliver some of the face shields, and medical and surgical masks purchased by AFT in the spring.
Kowal also spoke about the union's campaign demanding that Congress send federal aid to New York to help the state rebound from the effects of the pandemic. Those funds would enable New York to keep essential workers like police, firefighters and teachers on the job and students safe once classes resume in the fall.
Members have sent more than 2,300 letters to their congressional representatives calling on them to approve a mitigation package—like the Heroes Act passed by the House in May. The union also produced a 30-second ad, titled "We Are New York," that was viewed by nearly 2 million people on cable television, Facebook and Instagram.
"Together, we stand with you Madam Speaker," Kowal told Pelosi. "We're going to get this done."
After the call, Kowal said this about Pelosi: "The most powerful woman in the U.S., is telling us that the work we're doing is important. ... And it was heartfelt because she kept going back to it."
During the town hall, Pelosi and Murphy assured AFT members they are working around the clock to advocate for the Heroes Act, trying to convince their Republican colleagues that America desperately needs this funding.
Pelosi urged AFT members to support these efforts by calling their senators to ask them to pass the Heroes Act, and by encouraging family and friends in states with GOP senators to call and make their voices heard, too.
"Tell your stories," she said. "Keep the drumbeat going. Nothing is more eloquent than your stories. Know your power."
Read the full AFT story HERE .
Follow us on Social Media!