November 13, 2020
UUP face masks for sale. Get yours now!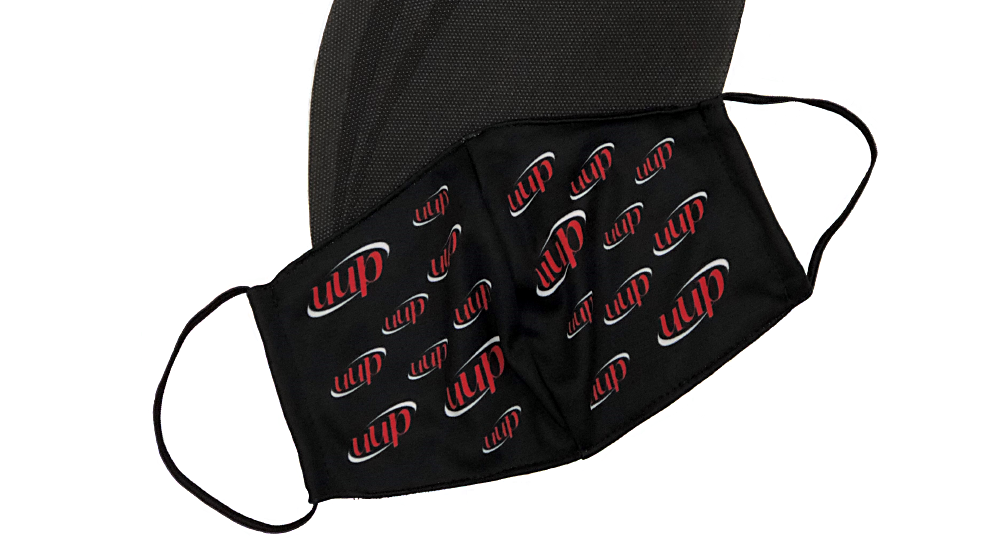 Now you can wear a stylish face mask and help fund UUP's annual college scholarships or VOTE/COPE at the same time.
The union is selling UUP face masks and filters; proceeds will go to UUP's College Scholarship Fund or VOTE/COPE. Members purchasing masks can decide which to donate to.
The masks, made in the U.S.A, are made of 100 percent cotton and are machine washable. The filters are hand washable.
Members have their choice between buying a mask and five filters or just the filters. Masks and filters are selling for $20; the filters are $10.
Click HERE to order online.
Click HERE to order by mail and pay by check.
Follow us on Social Media!