November 18, 2020
Member benefits a sign of strength during a very tough year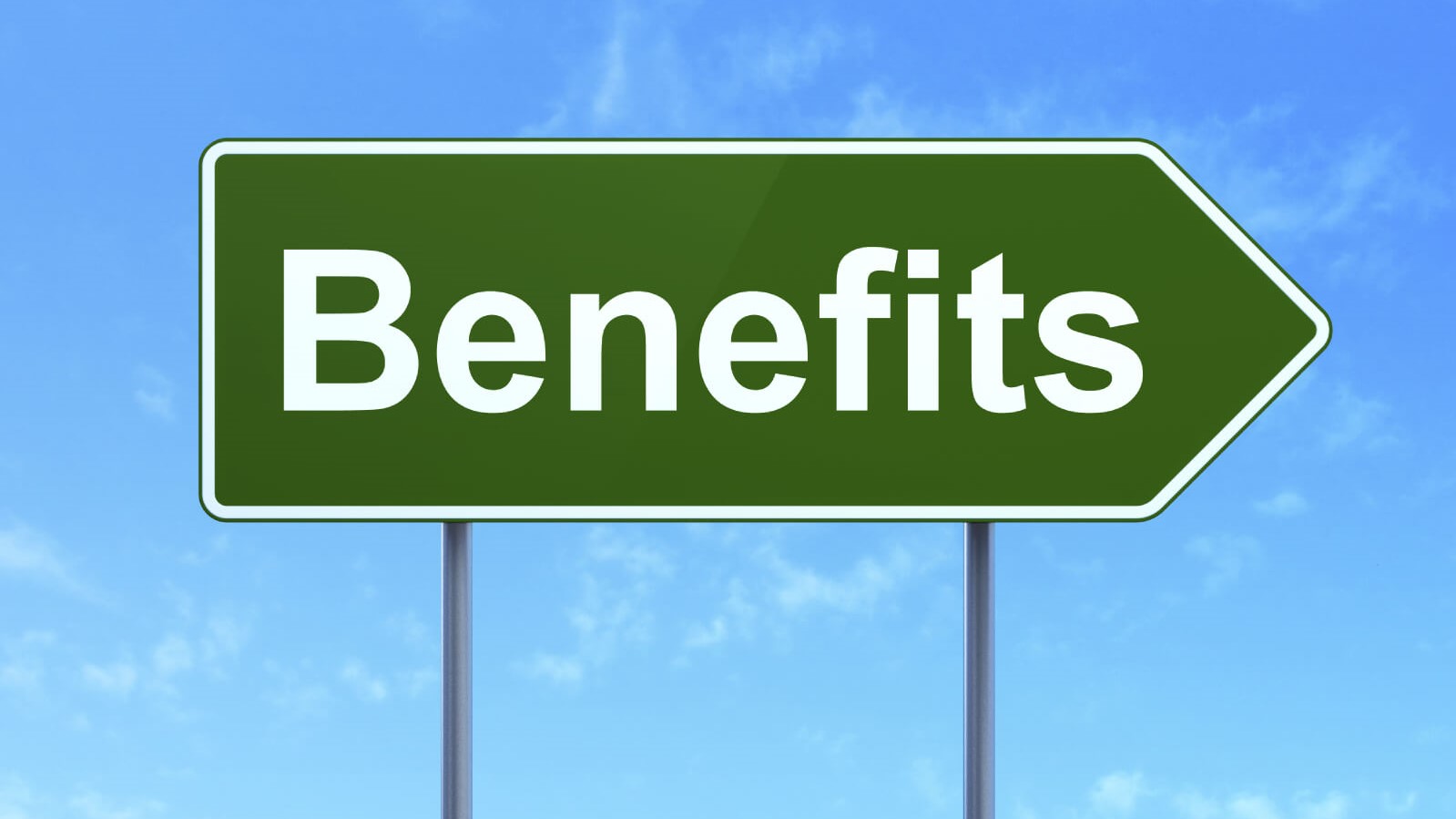 UUP's membership has been its greatest strength during the coronavirus pandemic, and the union acknowledged that strength Nov. 18 with two webinars that celebrated the union's excellent benefits, and the members who have made them possible.
"UUP has negotiated one of the richest benefits packages in the country," Doreen Bango, director of member benefits, told the hundreds of members who signed up for the first webinar, held at noon. "It is because of you—each and every one of you who signed a membership card—that has given us the negotiating power to obtain these benefits."
Formatted as a game show, with prizes, spinning wheels and virtual doors to open for answering quiz questions, the webinars were open to anyone in the UUP bargaining unit who wished to learn more about the union's benefits and the best ways to maximize them, whether or not they had signed a membership card.
UUP scheduled two versions of the webinar, at noon and at 6 p.m., to accommodate the around-the-clock schedule of SUNY, when members are on duty as physicians, nurses, IT supervisors and other jobs outside of the regular workday.
Strength in numbers
UUP President Fred Kowal opened the noon webinar by thanking members for their support during the exceptionally difficult past eight months of the pandemic. He extended a special welcome to those participating in the webinar who may not have yet joined the union, but who were interested enough in the advantages of union membership to listen to the presentation.
"I think by the time we're done with this program, you'll be signing up," Kowal said. "We work tirelessly to make sure that what you have as members of UUP are the best benefits anywhere. It is because of you that UUP is this powerful and dynamic."
A member's story
Fredonia Chapter President Christopher Taverna offered personal comments about the meaning of union membership. He grew up in what he affectionately described as a "divided household," in which his mother was a union member but his father was not, but he didn't hesitate when he had the chance to join UUP. Encouragement from chapter leaders led to his greater involvement.
"I have been with SUNY Fredonia for 20 years and a UUP member from day 1," Taverna said. "Because I saw the benefit my mom had from her union, I knew that joining was important."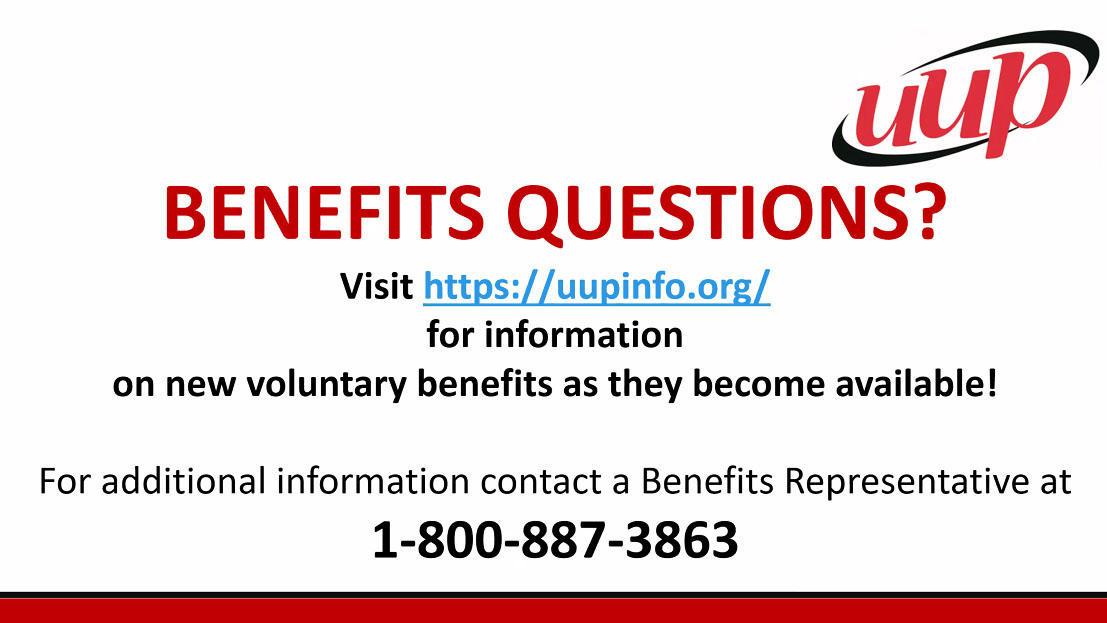 Easy to join
And for those who did want to sign up as members, the webinars included instructions on how to join UUP through the website. Applicants can go directly to this link: uupinfo.org/join, or to the UUP website , where they will see the "Join" tab to the right of the story rotator.
Bango reviewed the negotiated benefits open to everyone in the bargaining unit, and some special savings on a range of programs and services available to members. She also touched on the difficulty of the pandemic, by recounting for the audience how UUP officers and staff went into high gear last spring to find and purchase personal protective equipment for its members at the SUNY academic medical centers.
"When we say that UUP is all about its members, it really is," she said. "It really goes above and beyond."
Follow us on Social Media!