December 18, 2020
Kowal to members: Dream large for legislative agenda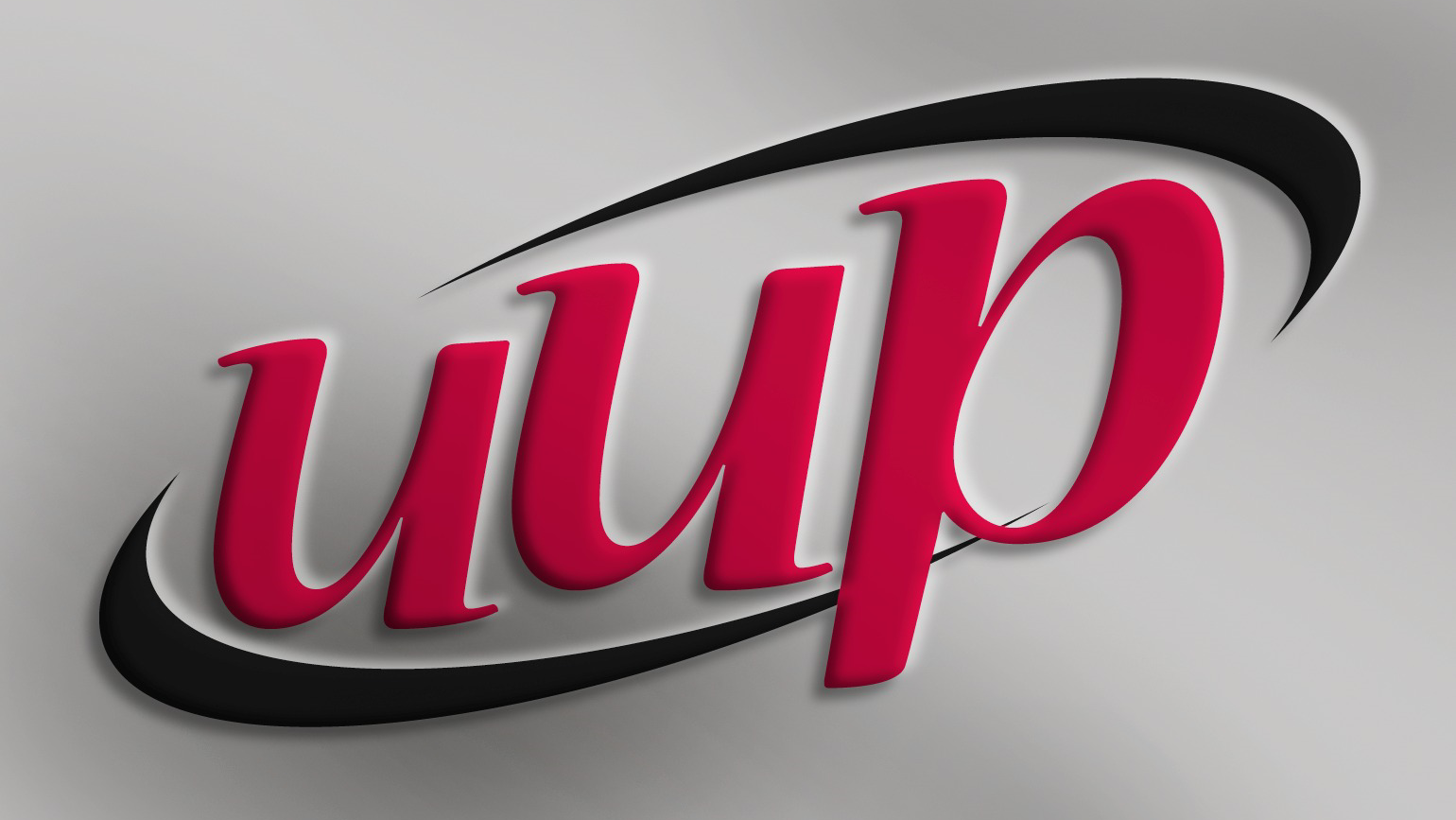 UUP President Fred Kowal had this advice as members took a first swing at crafting the 2021 legislative agenda: Go big.
By that, Kowal explained during a virtual brainstorming session open to all members Dec. 17, he meant that this is the time for UUP to show leadership on issues of statewide and even national importance, and that out of the crisis of the pandemic, there is opportunity to rebuild. The issues of interest to UUP, he said, could range from climate change to social justice to developing, for the first time in UUP history, a federal legislative agenda as well as one for the union's interests in New York.
"I believe that right now, more than ever before, we need to go big or go home," Kowal said in his opening remarks at the town hall. "It's time for us to take the lead. Think big, think outside of the box, with big ideas."
Members did just that, in a relaxed, hour-long conversation in which they cited no-brainer issues, such as adequately funding the Tuition Assistance Program and advocating for adjunct faculty, to wish-list ideas that, if ever effected, would go far to help underserved students.
One such idea, raised by Jamie Dangler, statewide vice president for academics, would be an opportunity program to create a pipeline for educating low-income students in certain fields with strong career paths but aging workforces, including medical technology.
Carolyn Kube, chapter president at Stony Brook HSC, moderated the Town Hall. Kube a member of UUP's statewide Executive Board, co-chairs UUP's statewide Outreach Committee with Pamela Malone, a statewide Executive Board member and Empire State College Chapter president.
A second virtual Town Hall for the UUP legislative agenda will be held Dec. 21 at noon. Go HERE to register.
Daunting times call for urgent solutions
New York faces a possible double-digit budget deficit this year, the latest pandemic relief bill before Congress may not contain any state or local aid, and Gov. Andrew Cuomo is threatening massive cuts to state agencies and programs. There has been no five-year SUNY capital fund for more than eight years now.
In recognition of the difficulties that all SUNY campuses face, but most especially the academic medical centers, several ideas centered on ways to help the SUNY hospitals recover from the terrible financial hit they have taken during the pandemic.
Rich Veenstra, Upstate Medical University Chapter president, noted that Upstate is losing about $1 million a day with the cancellation of elective surgeries and non-emergency procedures, as the Syracuse-based hospital deals with a crippling surge of COVID-19 cases. He estimated that the hospital faces a $60 million to $70 million budget deficit.
That makes it especially critical that SUNY hospitals receive adequate help through the special Medicaid funding known as Disproportionate Share Funding, which takes into account the high number of impoverished and uninsured patients that certain hospitals treat. SUNY hospitals legally must treat all patients, regardless of their ability to pay.
Advocacy at the state level; promoting higher ed at federal level
Members learned during the Town Hall that UUP plans to participate in a Higher Education Advocacy Day this winter, and that UUP staff are speaking with the Professional Staff Congress/CUNY and its statewide affiliate, NYSUT, about plans for that event. The SUNY Student Assembly may also participate.
It is unknown yet what format the advocacy day will follow—virtual or even, possibly, outdoors. Members also learned that Kowal speaks regularly with AFT President Randi Weingarten, who, in turn, is in an excellent position to present higher education issues of concern to UUP to the Biden transition team and incoming members of the Biden administration.
Follow us on Social Media!