October 26, 2021
Deal reached with state on vacation accrual extension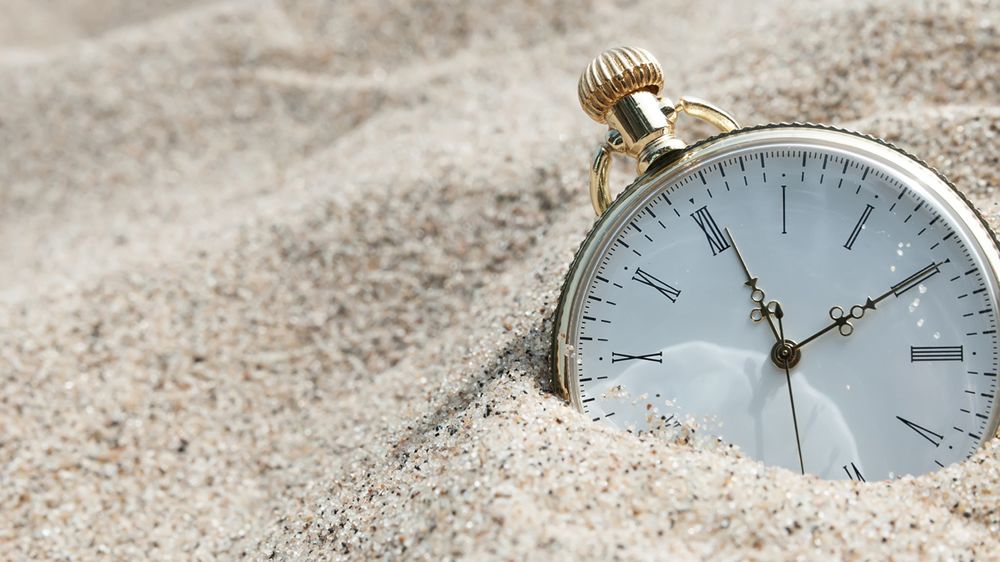 UUP and the state have reached an agreement to once again suspend the annual 40-day vacation accrual cap for UUP-represented employees.
Under the Memorandum of Understanding signed Oct. 22 between UUP and the state, UUP bargaining unit members who delayed vacation because of the emergency conditions of the pandemic can now carry their vacation days which exceed the normal 40-day cap past the Dec. 31, 2021 deadline. They can retain those accumulated days until the close of business on Dec. 31, 2022.
Without the extension, employees would have lost those vacation days—which normally expire at the end of the year.
You can read the MOU by clicking HERE.
"Many of our essential front-line members employed at the SUNY hospitals have worked to the point of exhaustion, and in some cases, they worked stretches of 12-hour or longer days, for weeks at a time," UUP President Fred Kowal said as he announced the agreement. "The last thing they could think about was vacation; for many of them, even predictable days off had become a thing of the past. They were too busy trying to save lives, and support their colleagues. But with the pandemic waning at last, the need for these exhausted members to have a break is becoming increasingly obvious."
However, hospital employees are not the only workers who sacrificed time off during the pandemic. Many campus employees have also worked long hours and have been unable to take vacation time off due to demands and restrictions imposed to respond to the pandemic. This agreement will provide UUP members who have been unable to take the vacation they are entitled to with important relief.
Another reason to be vaccinated
When the New York State Department of Health's vaccination mandate went into effect Sept. 27, vaccinated workers had to cover for unvaccinated colleagues until those holdout members got their vaccines. In a few cases, unvaccinated hospital employees were suspended for refusing to be vaccinated, thereby creating additional burdens for their vaccinated colleagues.
"There are many compelling reasons to be vaccinated, and if you do not care about your own health or the health of your family and loved ones, then try to think about the burden your unvaccinated status imposes on your colleagues, many of whom have gone more than a year without any significant time off from their high-stress jobs," Kowal said.
The vacation accrual agreement follows an Oct. 21 agreement with the state that allows many UUP members in the SUNY hospitals who are overtime-eligible to earn 2.5 times their normal hourly rate overtime worked between Oct. 14 and Jan. 29, 2022.
Read the agreement on overtime HERE.
Follow us on Social Media!