November 16, 2023
Kowal confronts Trustees over campus funding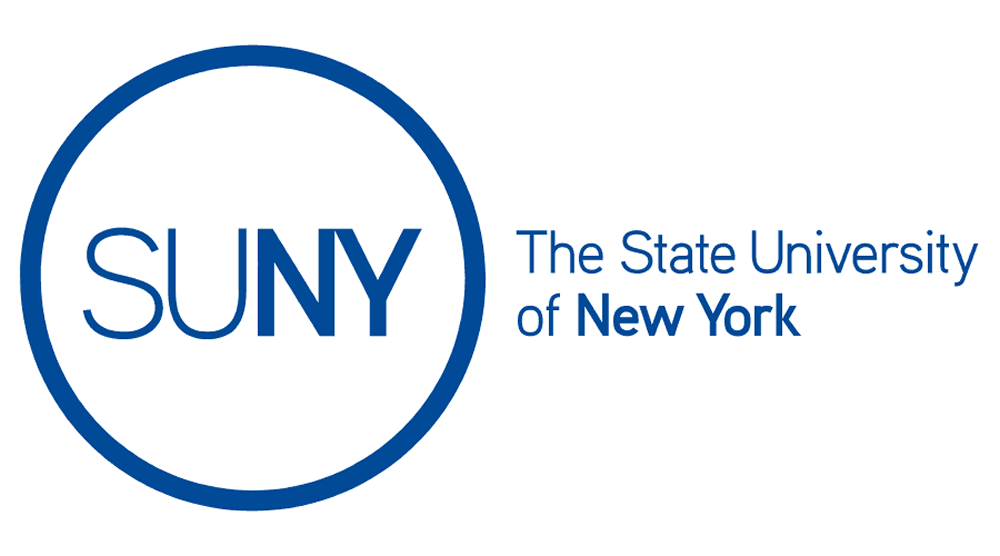 UUP President Fred Kowal expressed his "disappointment" to the SUNY Board of Trustees over the method its members used to allocate $163 million in new SUNY state funding to campuses.
The $163 million was more than enough to erase budget shortfalls at 18 financially troubled campuses—had it been distributed based on need, Kowal said. UUP advocated strongly for the $163 million, a record funding increase for SUNY in the enacted 2023-2024 state budget.
"With all of the funding the governor and Legislature provided for SUNY this year, a clear move away from the Cuomo pattern, you can surely understand my disappointment in your decision to allocate the $163 million — which UUP fought for tirelessly for over a year — in such a way that it was not used to overcome the Cuomo austerity budgets' damage," said Kowal, who provided testimony during the Trustees' virtual meeting Nov. 16.
"SUNY's comprehensive and tech campuses are facing multi-million dollar deficits. The $163 million — if allocated as UUP had argued for — would have eased their shortfalls and allowed them to undertake planning for a future without the pressure of an artificial crisis."
The Trustees, responsible for distributing the $163 million, sent less than half of those dollars to campuses carrying deficits.
Kowal said that SUNY campuses across the state are facing projected multimillion-dollar deficits because they're still recovering from massive Great Recession-era cuts to SUNY and more than a decade of austerity budgets under former Gov. Andrew Cuomo.
When adjusted for inflation, direct state funding to SUNY was slashed by $7.8 billion from 2008-09 through 2021-2022—a 39 percent decline. When Cuomo resigned in August 2021, SUNY students provided the lion's share of funding for SUNY; they paid $2 for every dollar in direct state aid.
Template to shrink SUNY
UUP has been outspoken over the distribution of the $163 million since September, when SUNY Potsdam administrators announced they would phase out 10 degree programs— and associated faculty and staff—over the next several years to reduce a $9 million deficit.
Kowal told the Trustees UUP remains concerned that Potsdam's so-called "restructuring plan" will become a template for similar cuts at other financially troubled campuses. Last month, Kowal and statewide Vice President for Academics Alissa Karl traveled to SUNY Fredonia to assure members there that UUP would fight any attempt by SUNY to cut program and staff. No cuts have been announced.
"You don't cut your way out of a manufactured crisis — you invest and grow out of it," Kowal said. "Program cuts and the potential for massive staff reductions will tear away at the integrity of the SUNY system."
Working together works
But he urged the Trustees to "embrace the mission of SUNY" and work with UUP to push the state away from financing SUNY predominately through tuition and student fees.
"Let us together advocate for the public funding in the next budget that will finally and completely erase the Cuomo created deficits," Kowal said. "All campuses then must work together to build a better, stronger, more accessible and thus much more diverse SUNY for all New Yorkers. Indeed, let us make our system the envy of the world — once again."
Follow us on Social Media!