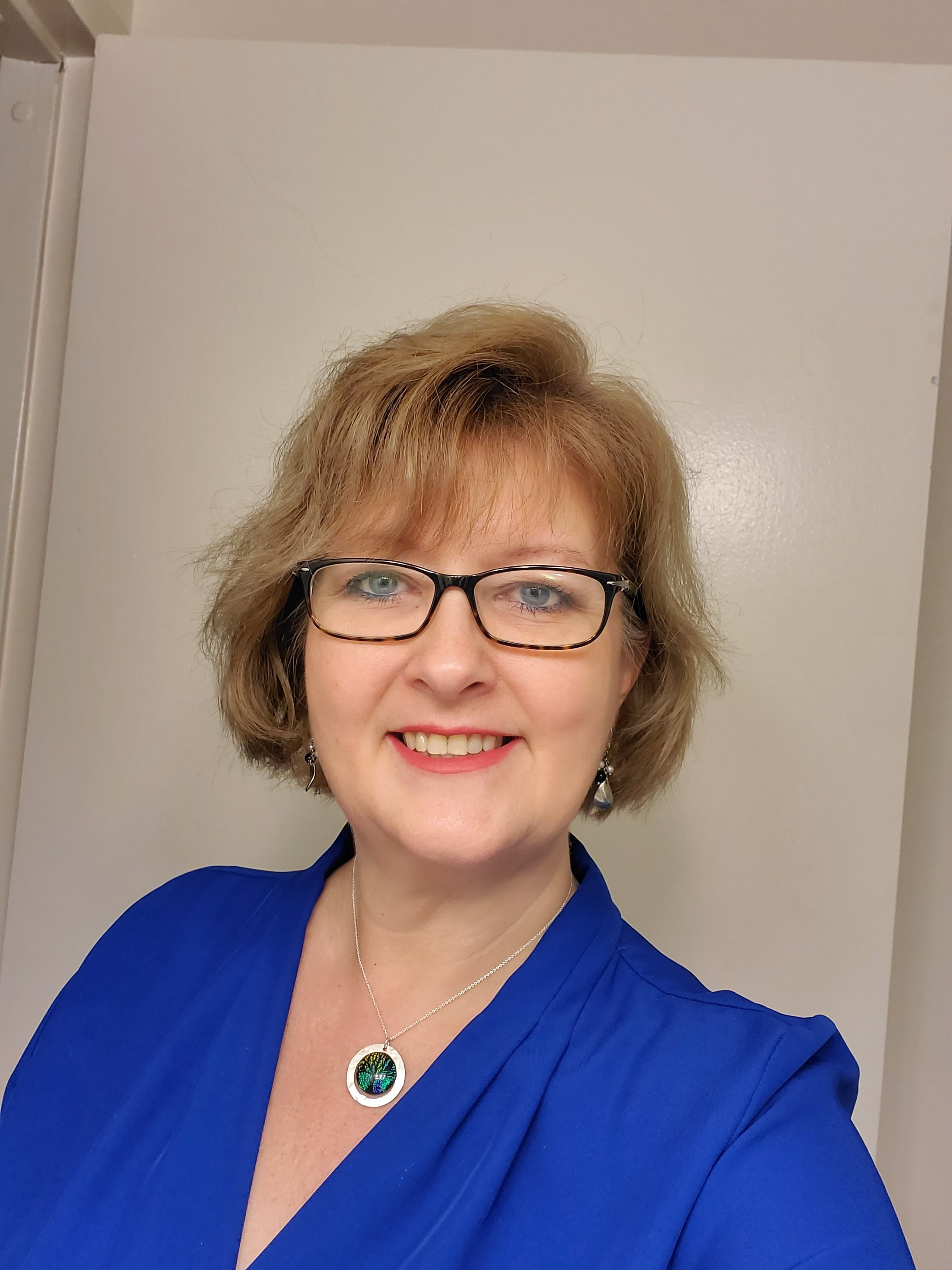 O'Bryan-Losee was elected as UUP's first Secretary-Treasurer in 2017 after UUP's full-time statewide Secretary and part-time Treasurer positions were combined into one office.
A UUP member for her entire career, O'Bryan-Losee served as Vice President for Professionals at SUNY Morrisville, as a member of UUP's statewide Executive Board and co-chair of the union's statewide Finance and Disability Rights and Concerns committees.
On the Morrisville campus, O'Bryan-Losee served as director of two Collegiate Science and Technology Entry Programs (CSTEP) and a Science and Technology Entry Program (STEP) until 2017. During her time with SUNY, O'Bryan-Losee also served as coordinator of Disability and Tutoring Services, senior academic advisor and adjunct professor.
A strong advocate for diversity, equity and inclusion, O'Bryan-Losee holds two master's degrees from Elmira College, a master's degree and a Bachelor of Science degree from Binghamton University, associate degrees from SUNY Morrisville and Corning Community College, as well as advance certificates in human resource development and Train the Trainer.
A tireless advocate for educators and students, O'Bryan-Losee developed and has facilitated over 100 UUP Student Debt Clinics, which have assisted more than 4,000 members through the Public Service Loan Forgiveness (PSLF) process. Additionally, in 2021, O'Bryan-Losee was selected to serve as a primary negotiator representing student loan borrowers for the U.S. Department of Education, Office of Postsecondary Education, Affordability and Student Loans Committee. The committee's hearings and advocacy have resulted in immediate changes in the federal PSLF program, and initiated legislative proposals calling for changes at the state level. To date this work has relieved over $1.5 million in debt for UUP members.
O'Bryan-Losee also serves as a UUP representative to various committees throughout AFT, NYSUT and NEA; UUP is an affiliate of those organizations. More information on that work can be found in O'Bryan-Losee's resume, which can be viewed HERE.