July 21, 2020
NYSUT backs four candidates with ties to UUP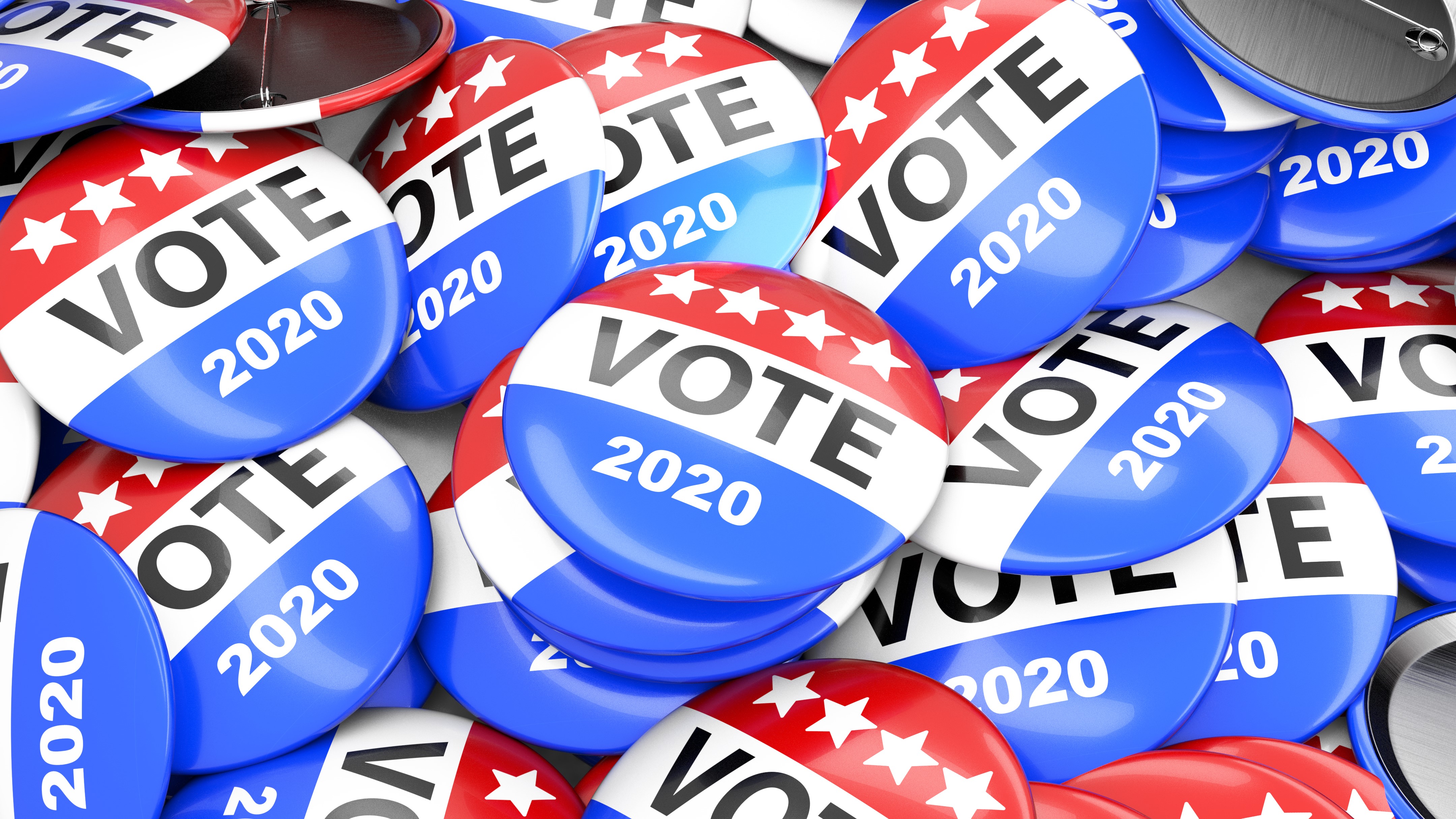 Four candidates for state and federal office with ties to UUP have received NYSUT endorsements for November's election, in a political year for the record books and a primary race that has stretched weeks past the June 23 vote.
Incumbents Jacqui Berger, Monica Wallace and Brian Higgins, and political newcomer Nancy Goroff, all got the NYSUT nod. A full list of endorsed candidates is HERE .
"This is an election year like no other," UUP President Fred Kowal told members during UUP's July 13 meeting to discuss candidacies. "We've got open races where it would have been unimaginable a year ago. We have to make our case for friends, and we do have friends of higher education."
Strengthening majorities
Democrats are looking to build their majority in the state Senate, the House and the U.S. Senate, Kowal noted. Although UUP has a long history of working well with both parties, it happens that all four endorsed candidates with UUP connections are Democrats. UUP does not issue its own endorsements, but the union plays a strong role in the annual NYSUT endorsement conference.
The primary unfolded as a test of voting during a pandemic, and with a record number of mail-in ballots in New York, some races were still being called as of July 17.
A Western New York crop of candidates
Berger, a member of the Empire State College chapter, is running for the 61st state Senate District, which includes parts of Erie, Monroe and Genesee counties. She ran for the Amherst Town Board in 2017 in a low-budget but effective campaign that had strong support from Western New York labor groups, with which Berger had a long and active affiliation. She's been the Amherst deputy town supervisor since 2020.
Wallace, a recent UUP member who taught at the law school of the University at Buffalo, is in her first term from the 143rd Assembly District, which covers the towns of Cheektowaga and Lancaster. She's widely credited for bringing a strong sense of stability and professionalism to a seat whose two previous incumbents had been implicated in sexual harassment scandals, and she has maintained close ties to UUP.
Higgins was elected to the House 2004 and serves in the 26th Congressional District, which contains portions of Erie and Niagara counties. He's a graduate of and a former faculty member at Buffalo State College, where he belonged to UUP.
Making science a campaign issue
Goroff, a chemistry professor who took a leave of absence from her faculty position at Stony Brook University – where she is a UUP member – won a four-way primary race as a political newcomer. She's up against the Republican incumbent Lee Zeldin. Her science background has attracted attention in national publications, and she has made environmental issues a focus of her campaign.
NYSUT President Andy Pallotta echoed Kowal's remarks about the union's focus in endorsements during his June 14 opening remarks for the conference.
"Our goal is always the same: To support candidates who support us; who support public schools, colleges, healthcare," Pallotta said. "We have our priorities straight. The power of NYSUT comes from our political will. Never be ashamed of that power."
Follow us on Social Media!