September 24, 2021
UUP protects hospital workers' due process rights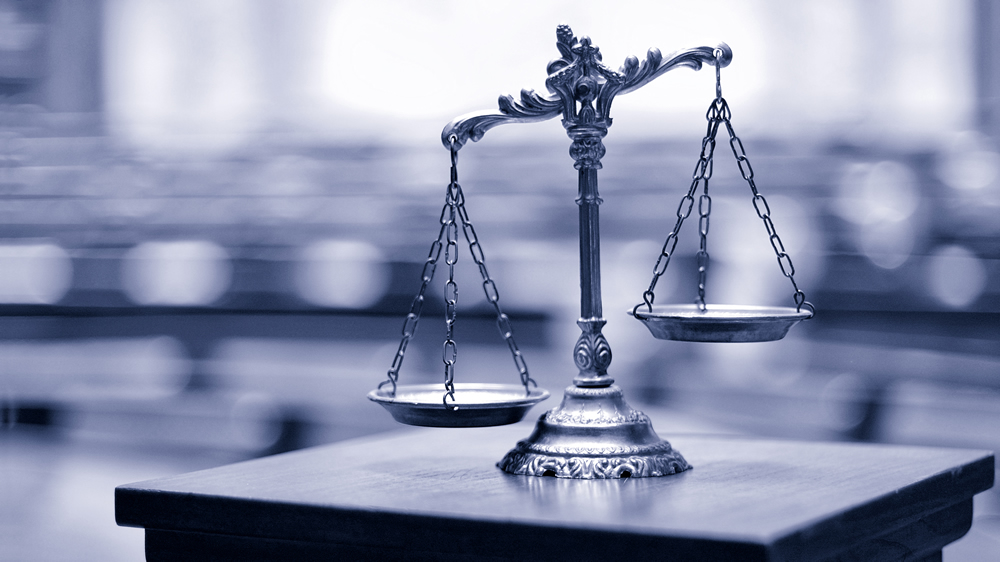 After days of hurried negotiations, UUP has come to an understanding with the state that preserves the due process rights of members who aren't vaccinated against COVID-19 by Sept. 27—which is when a state vaccine mandate for SUNY hospital employees goes into effect.
UUP President Fred Kowal announced today that unvaccinated UUP-represented employees at the hospitals will receive all contractual due process before facing potential termination from employment.
UUP members will be entitled to representation from UUP through any termination review process initiated by the state. The state Department of Health has mandated that all SUNY hospital workers must be vaccinated by Sept. 27 or face losing their jobs.
This is an important victory for our members and for our union," Kowal said. "We have solidified the due process rights of the hospital workers represented by UUP, who deserve a fair review process as the state's mandate goes into effect."
When the vaccination mandate goes into effect, unvaccinated workers at our SUNY hospitals will not be terminated. Instead they will be placed on disciplinary suspension and receive all the due process protections provide by the UUP contract.
During the unpaid suspension, workers may elect to charge available leave credits to continue on payroll. In addition, health benefits coverage will continue.
Unvaccinated members will be served with disciplinary charges and have the opportunity to grieve those charges in an impartial disciplinary hearing process before any final disciplinary action is taken.
No union representation for non-UUP members
UUP members will be entitled to be represented by UUP during the disciplinary process.
But UUP-represented employees who are not UUP members are not eligible for union representation. If you're not a UUP member, click HERE to sign up and become one.
Kowal has been outspoken over the need for all UUP members—and all Americans—to get the COVID-19 vaccine. UUP has been unwavering in its support for the vaccine and union leaders have urged members to vaccinated as soon as possible.
"While I firmly believe that everyone should be vaccinated against COVID-19, we as a union must always stand up to protect the rights of our members," Kowal said. "The understanding reached with the state accomplishes that."
Follow us on Social Media!