November 3, 2022
Enrollment open for MetLife Legal Plans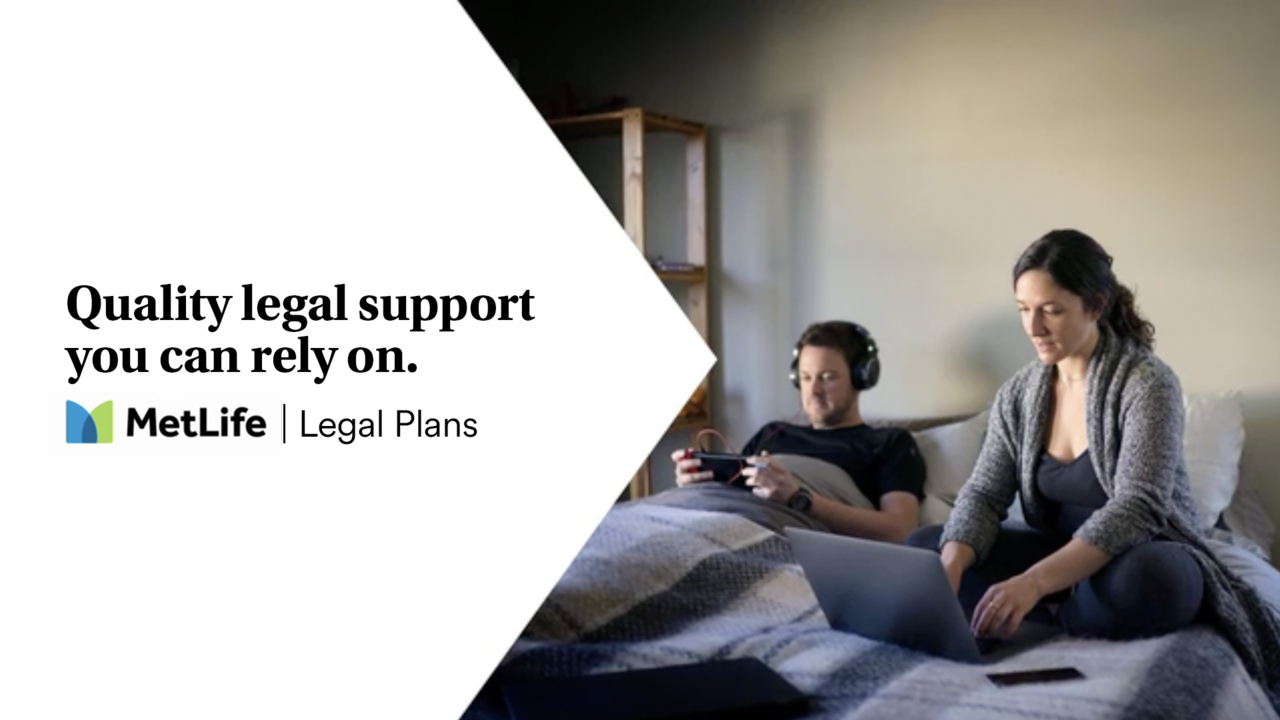 Open enrollment for MetLife Legal Plans started Nov. 1 and runs through Dec. 15.
MetLife Legal Plans offer UUP members coverage for a wide range of personal matters. MetLife Legal Plans makes it easy to get the legal help you need throughout your life with no copays, deductibles or claim forms when using a network attorney for a covered matter.
Click HERE for details about services offered through MetLife Legal Plans.
Click HERE to print the MetLife Legal Plans enrollment form.
For more information, please call the UUP Benefit Trust Fund at 1-800-887-3863 to speak with a benefits representative.
Follow us on Social Media!