Campaign for Revenue Raisers
Join unions, social justice advocates, good government groups and elected officials who will rally to push the state legislature to reconvene and take up revenue raising proposals, primarily the Stock Transfer Tax, to address the economic crisis facing New York.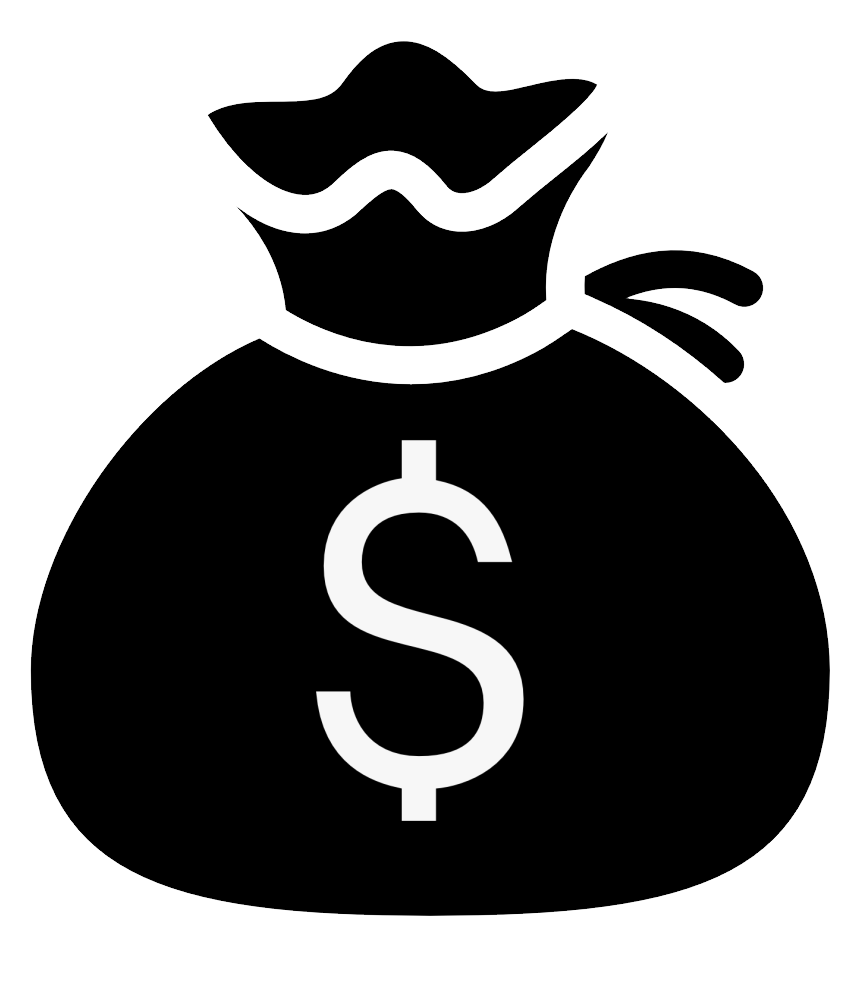 New York's Stock Transfer Tax has been levied on stock trades since 1905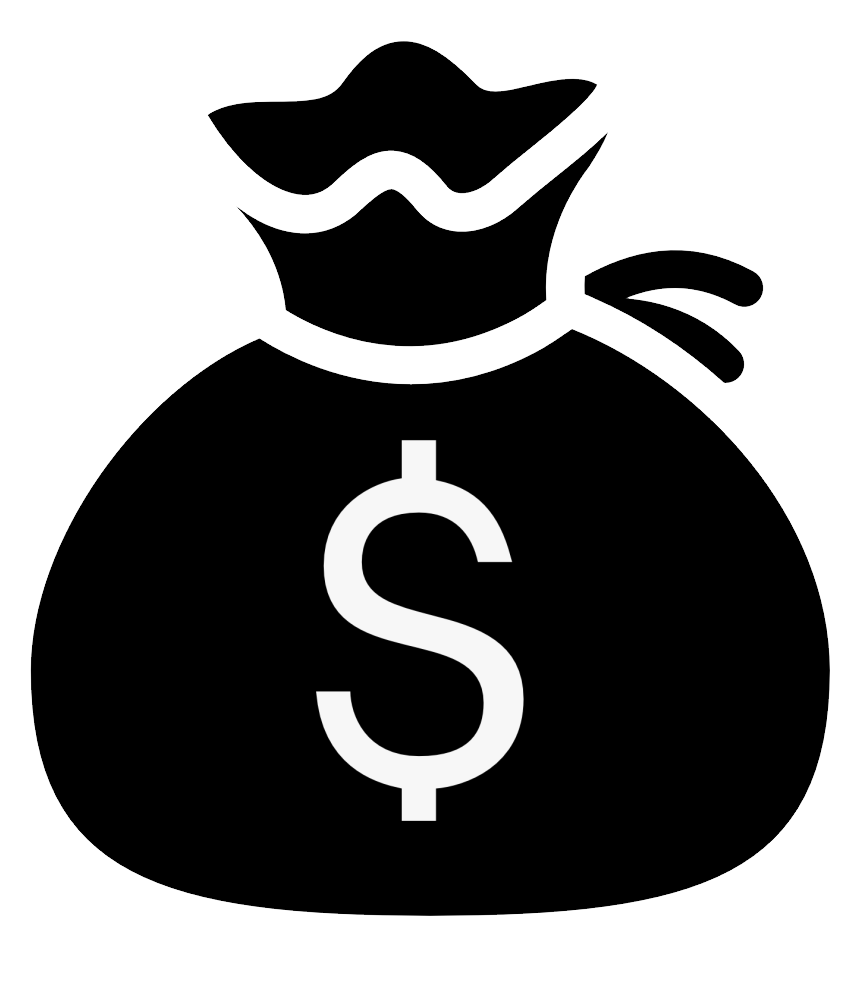 Since 1981, the tax has been rebated back to Wall Street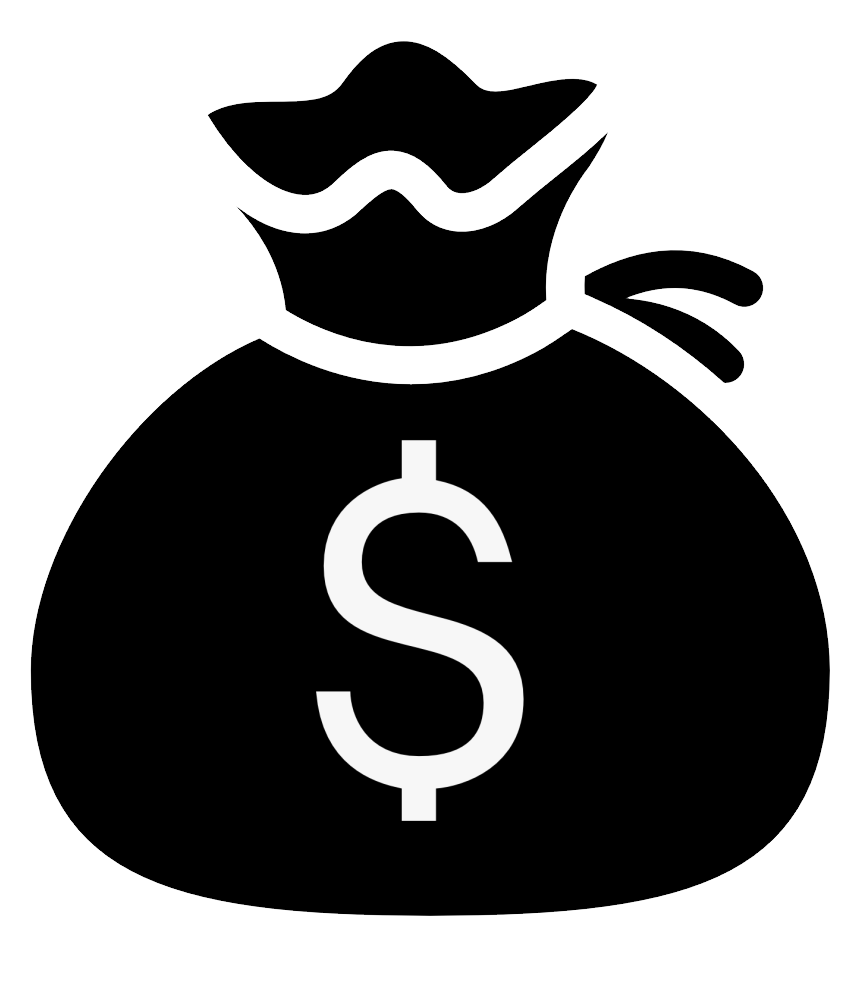 If fully collected, the Stock Transfer Tax is estimated to raise between $14 billion and $19 billion annually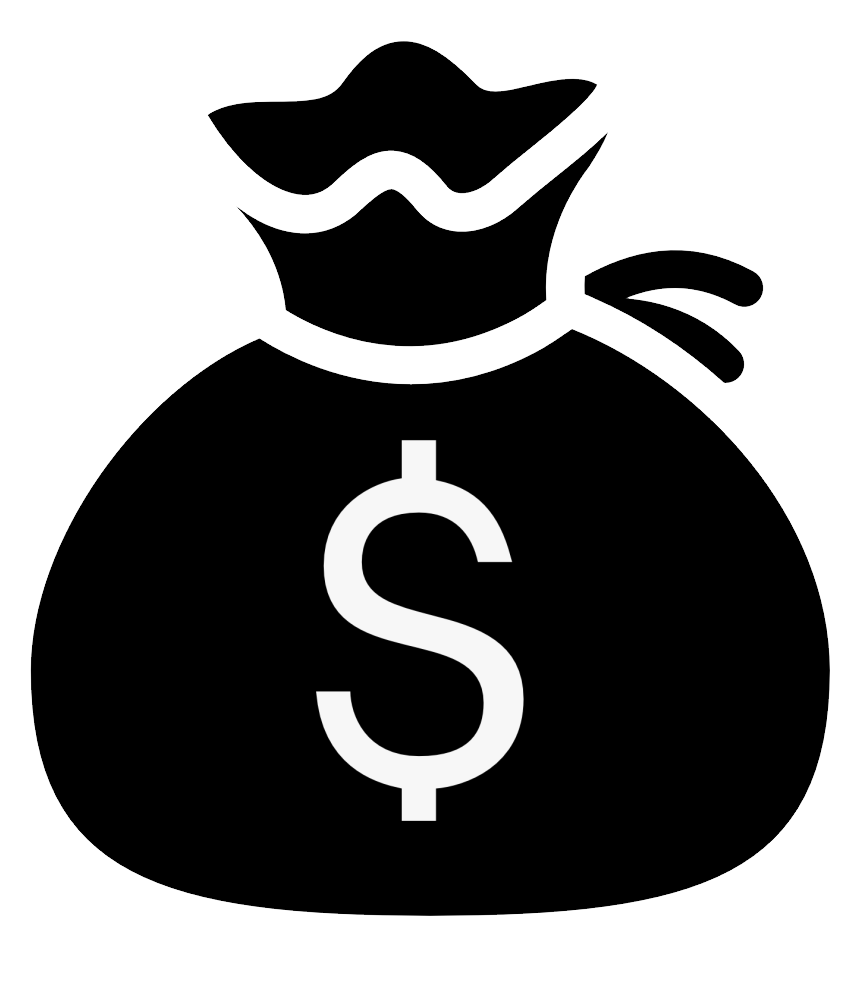 NYS Assemblymember Phil Steck and Senator James Sanders have introduced legislation to require the state to keep the proceeds from this tax (see: A.7791-B/S.6203-A)
| | |
| --- | --- |
| | Take Action: |
- Social Media Toolkit
- Send a postcard to your elected officials
- Postcard Instructions
| | |
| --- | --- |
| | Resources: |
- More Info Here on Revenue Raising Plans for NYS

We need the Senate and Assembly to return to Albany to protect essential services across our state by passing revenue raisers that will have a real and substantial impact on the crisis we face. We cannot tinker around the edges. We need proposals such as the Stock Transfer Tax that will generate significant funds that will support health care, higher education and other public services
Meet the crowd!
Meet fellow rally participants and learn why they are attending the Virtual Rally for reinstating the Stock Transfer Tax.