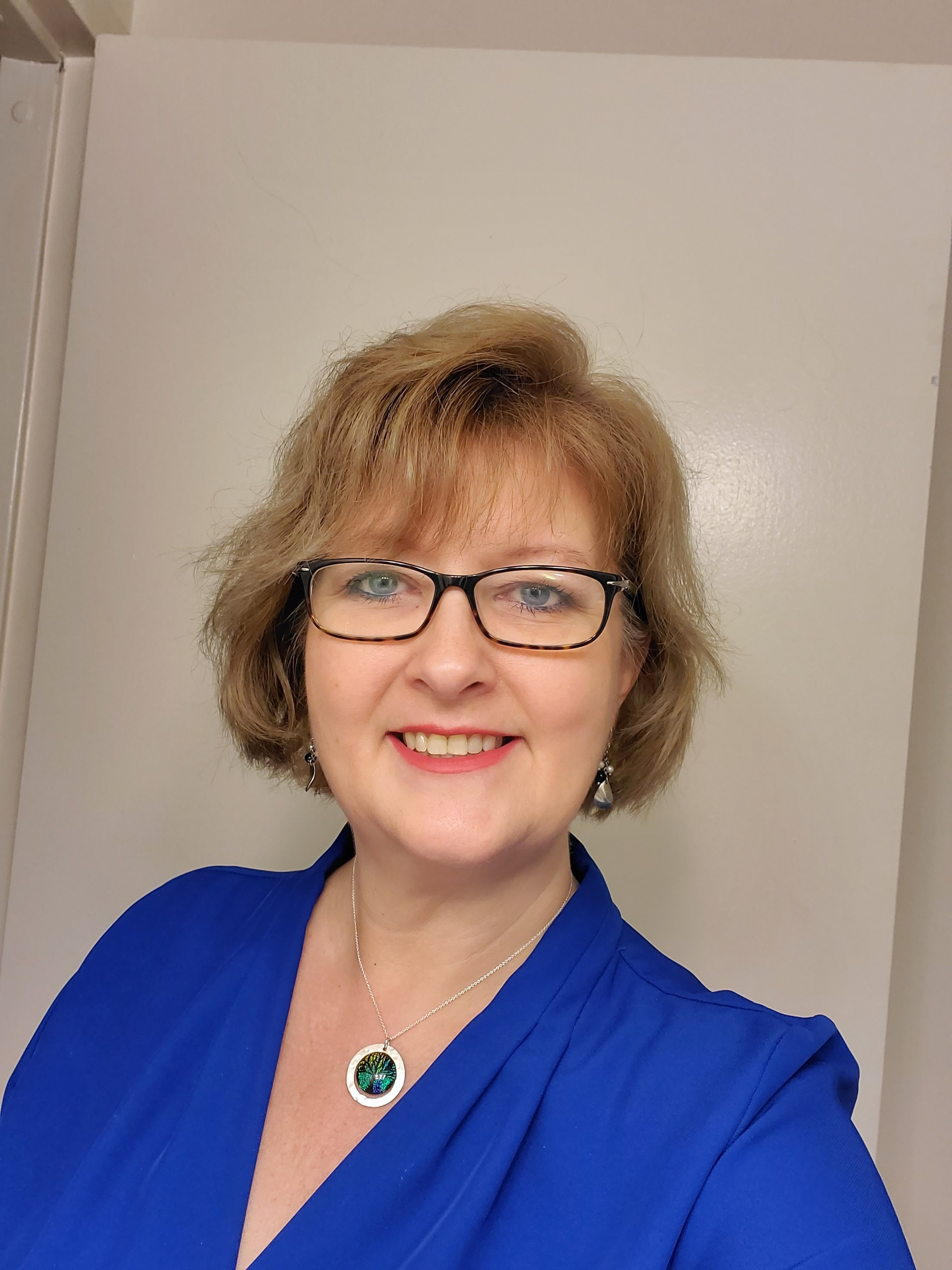 Jeri O'Bryan-Losee, Director of Science Technology Entry Programs at Morrisville State College, joined UUP's officer ranks in June 2017.
At the Morrisville Chapter, O'Bryan-Losee served as vice-president for professionals and chapter treasurer. At the statewide level she served as an Executive Board member and was the liaison to the Disability Rights and Concerns Committee and Task Force on Retirees.
Most recently, she has served as co-chair of the Finance Committee, a member of the Audit Committee and Chapter Vice Presidents for Professionals Committee.
O'Bryan-Losee began her career as an academic advisor and computer technician before moving to become the coordinator for Tutoring and Disability Services and then director of the Science and Technology Entry Programs. She presented as several local, state and national conferences and been asked to speak on topics of special populations, social justice and student engagement.
She is a SUNY graduate, having completed her bachelor's degree and first master's degree at Binghamton University. She also holds two master's degrees from Elmira College, as well at two advanced certificates in Human Resource Development and Train the Trainers.